Our company has paid much attention to user experience since it was established. We devote ourselves to develop a variety of powerful softwares for you. Customers' satisfaction and feedback are very important to our company because we will improve our product and add some new functions according to it.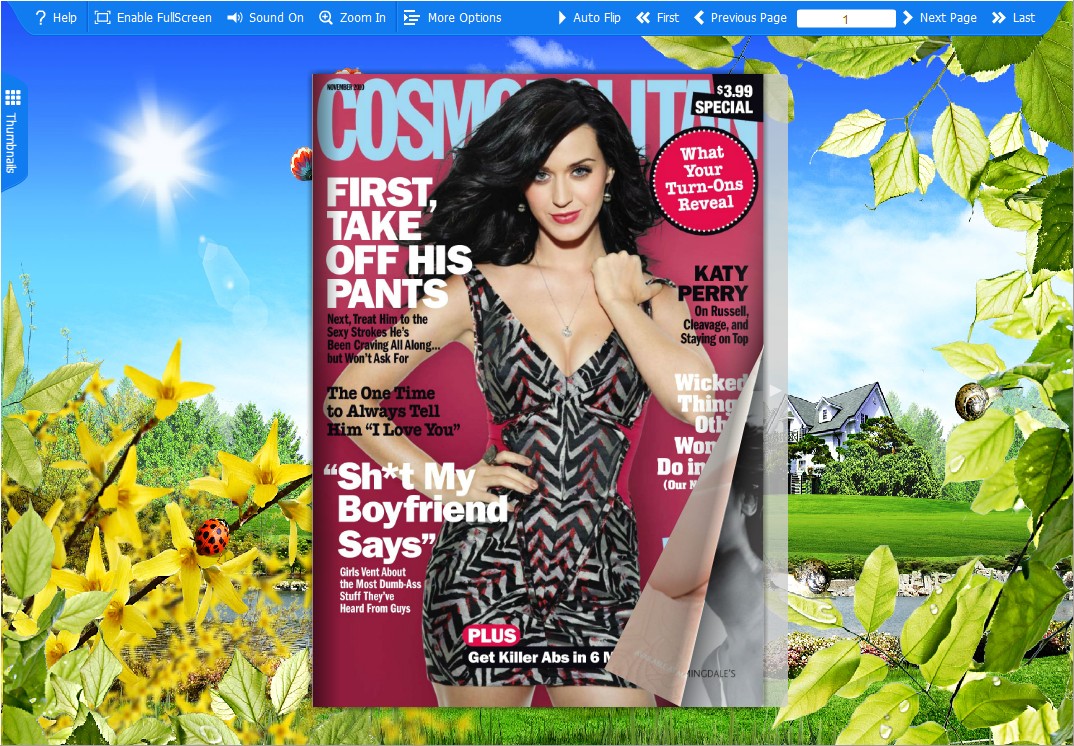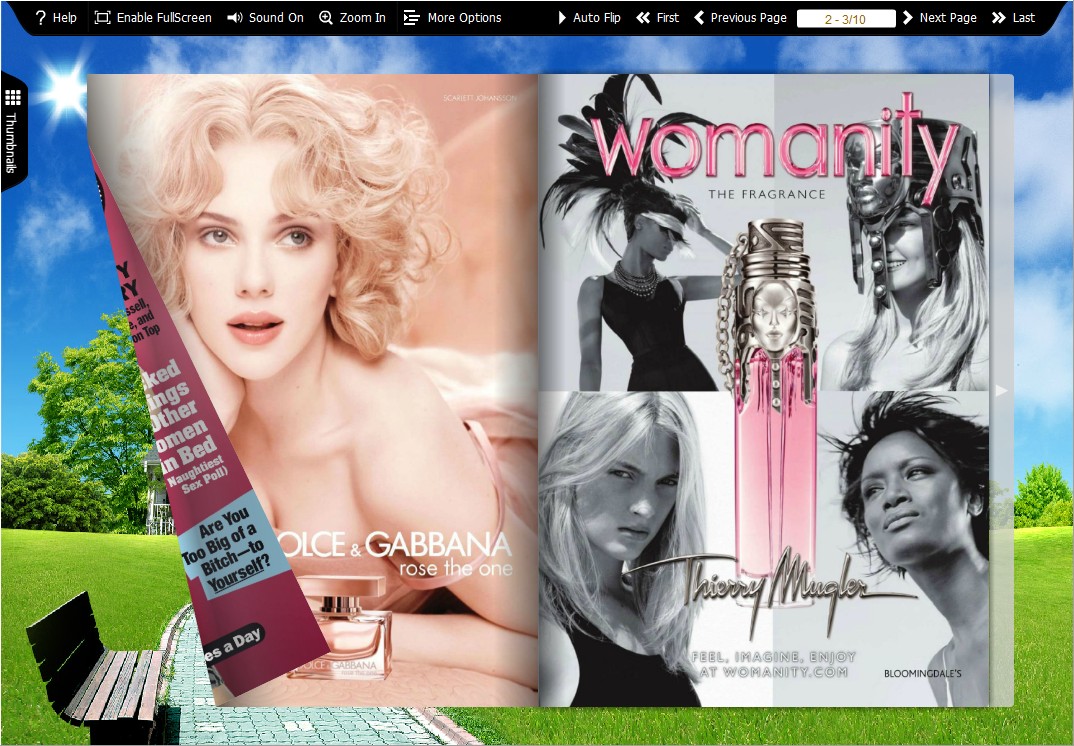 More and more people in the world would like to use flip book maker to turn pdf to flipping.
Boxoft PDF to Flash Flip Book for iPad can be used to convert PDF files to flipping book, such as marketing brochure and product catalog. Boxoft PDF to Flash Flip Book for iPad has a competitive and attractive price so that everyone can afford it. As a result, our customers have reached throughout the world. More and more people start to find that it is easy and convenient to use our softwares.
Recently, Boxoft PDF to Flash Flip Book for iPad provides you with a new function: Phonetic function. What you need to do is to figure out what the assistant want to say. You can directly type text in the box and generate an audio or you can insert a MP3 file directly. And last but not least, it enables you to use different audio for different pages of flipbook.
Want to create 3D flipping book? Try this 3dpageflip.
Product Features
1.Powerful software to create flipping book from PDF
2.Colorful and engaging templates and themes
3.Define book logo and title
4.Enjoy background music while reading flipbook
5.Life time customer service support
6.Support to download flip book