Boxoft Flipping Book Software ( page flip software )is an off-line solution to create pretty flipping books from simple PDF documents. It provides you with a large amount of modern design templates and themes so that you can shape and design your publications into fashion and popular flipping books.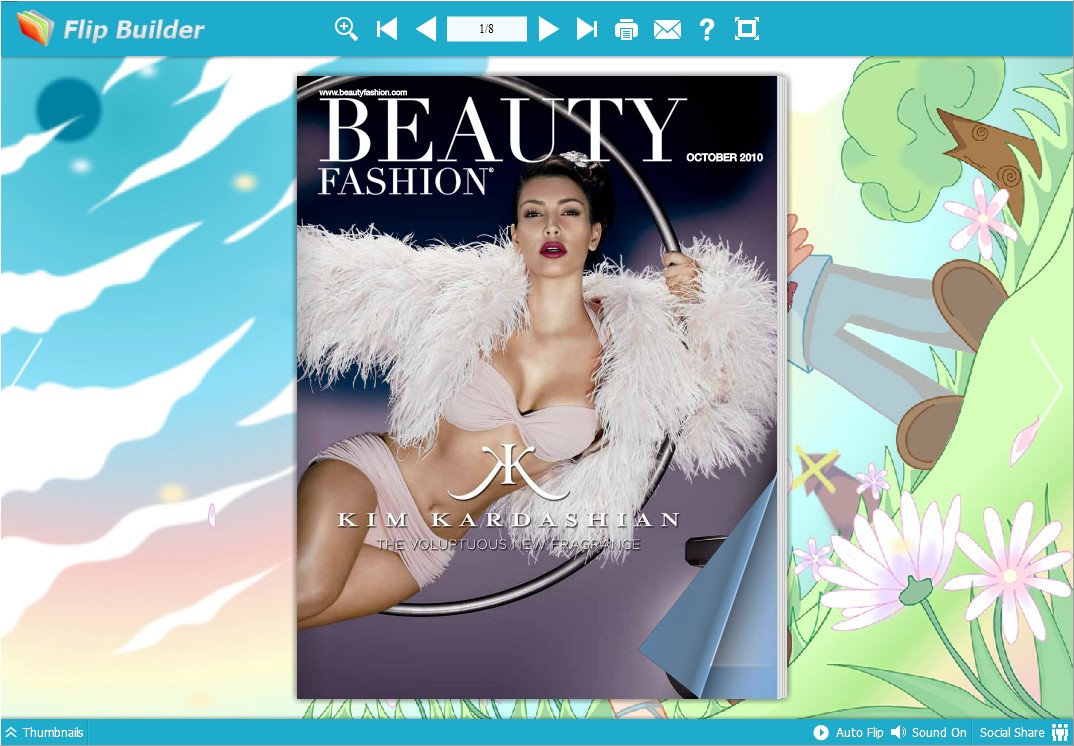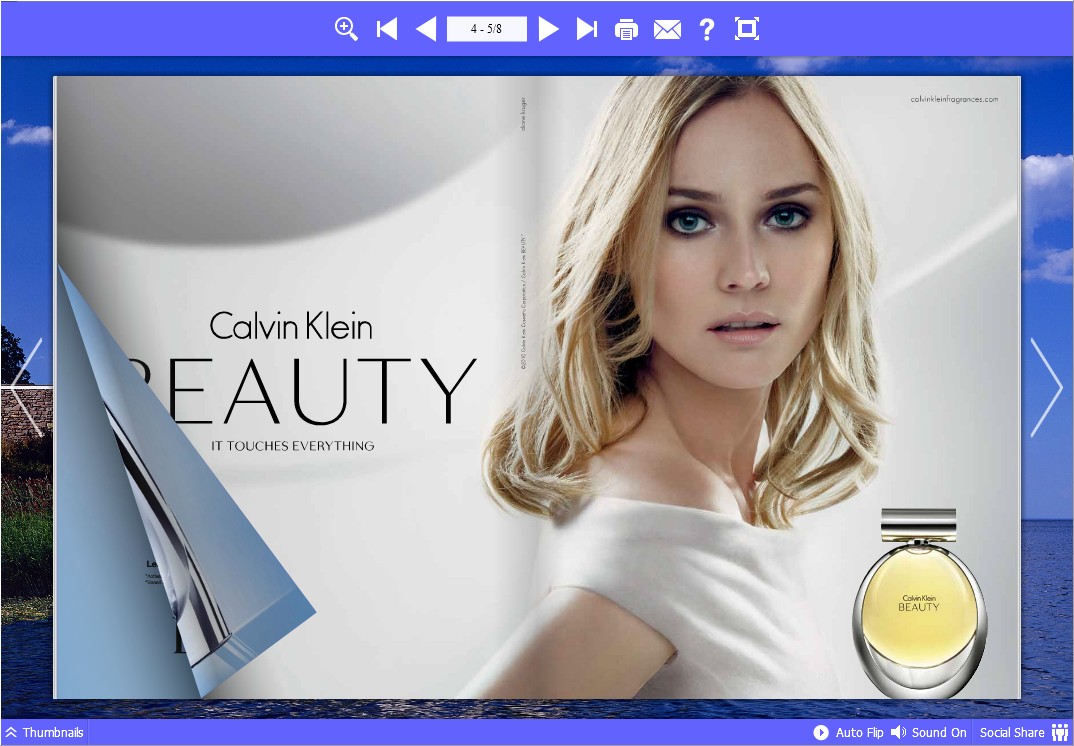 A flip book is a collection of combined pictures intended to be flipped over to give the illusion of movement and create an animated sequence from a simple small book. It can capture readers' attention in a powerful way. Imagine that you read a flipping book on the computer, it looks like a real book. With page turning sound effect, it is the same as real paper book. Online flipbook is accessible through any computer or mobile device so that you can get it in a short time.
Boxoft Flipping Book Software enables you to generate flipping book which can provide you with an advertising opportunity. As we all know, you can add a link to a flipbook to promote related products or services and insert your company logo to your flipping book. With boxoft Flipping Book Software, flipping makes reading as simple as possible.
This Flipbook Software for iPhone is the best solution to create flipbook.
Product Features
1.Easy software to create flipping book
2.Modern design templates and themes
3.Insert link to flipbook
4.Enjoy background music while reading flipbook
5.Life time techical support
6.Share flipbook with the public through the internet