Boxoft Flip Catalogue Software is a professional software to convert PDF documents to flash flip book. With Boxoft Flip Catalogue Software, you can embed the flip book you create to your website or blog. Once created, you can download it and share it on some social networks with other friends.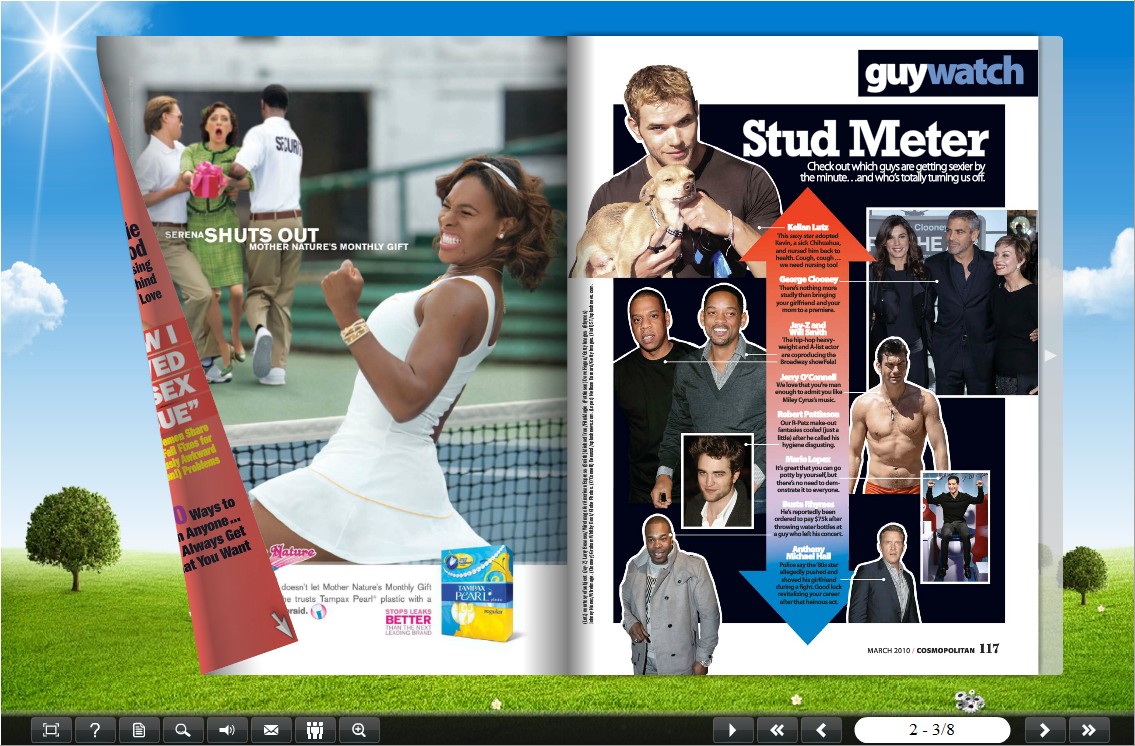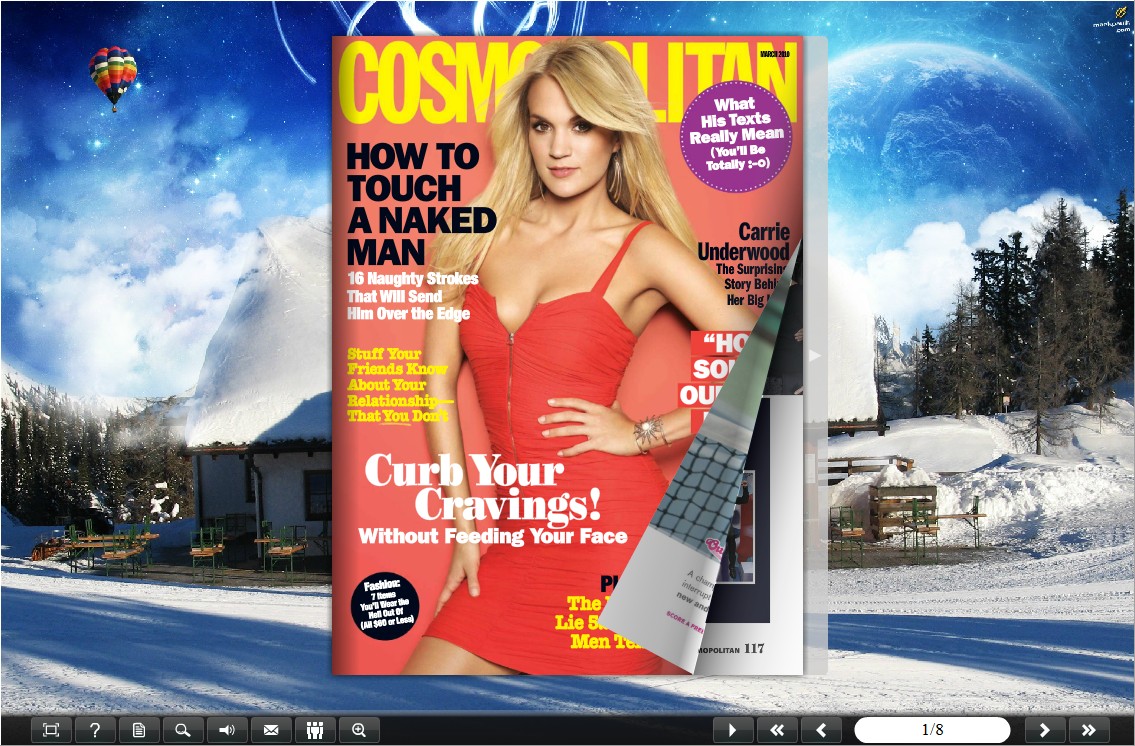 If you are eager to convert PDF to vivid flipbook, just use this page flip software.
You can make a table of content for your flipping book and find the page your want directly and quickly through the thumbnail. It enables you to add sweet background music to your flip book and set the sound loops according to your need. Flash Display Settings enables you to you set the page thickness, background alpha and show the mouse tracing effect.
Boxoft Flip Catalogue Software enables you to set the security for your flip book so that you can add a password to your flip book. It also provides you with an amount of flash scenes so that you can apply those scenes to your flip book.
If you want to convert PDF to vivid 3D flipping book, you can try this 3dpageflip.
Product features:
1.Support Windows 2000/2003/XP/Vista/7
2.Create bookmarks and table of content
3.More free pretty templates and themes
4.Book case for managing flipbook online
5.More access to share your flip book with the public
6.Choose or add more flash language to flip book
7.Support to print or download flip book
8.Free lifetime upgrade