Boxoft Flipbook Converter for Html5 is a cool page flip software which allows you to output html format flip book. As we all know, Html5 makes your flipping book readable on most of devices, Android, iPhone, iPad, tablets, even e-reader and so on. With thousands of built-in powerful options, you can customize a more vivid flipping book.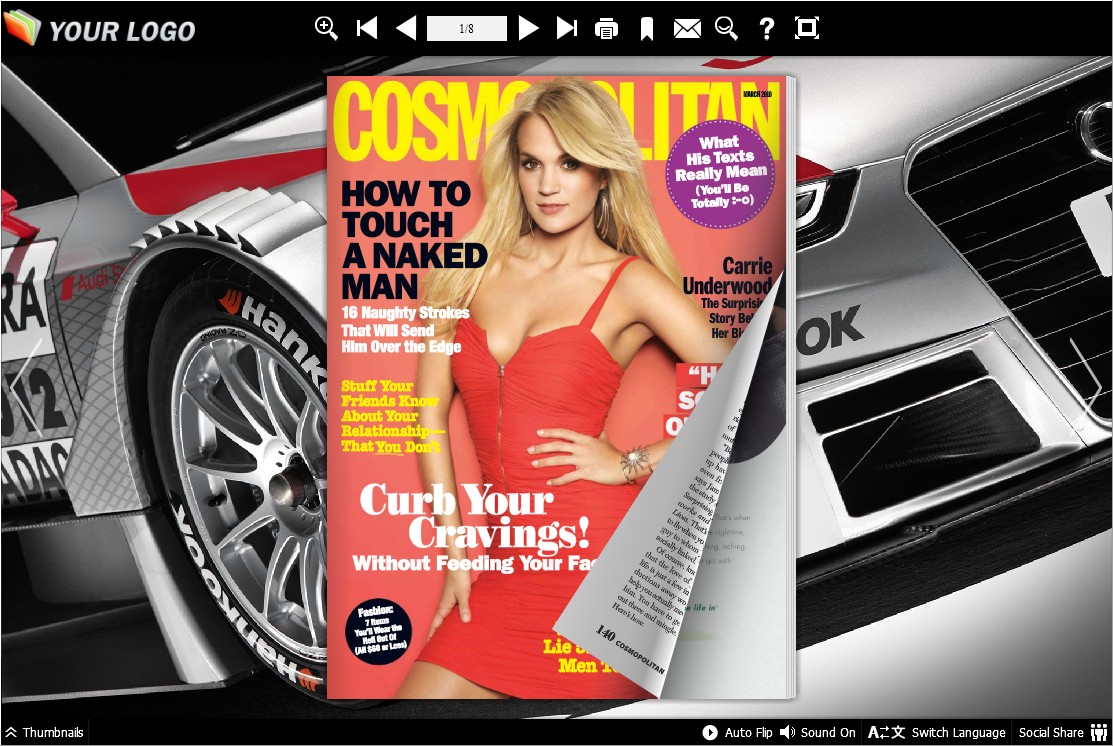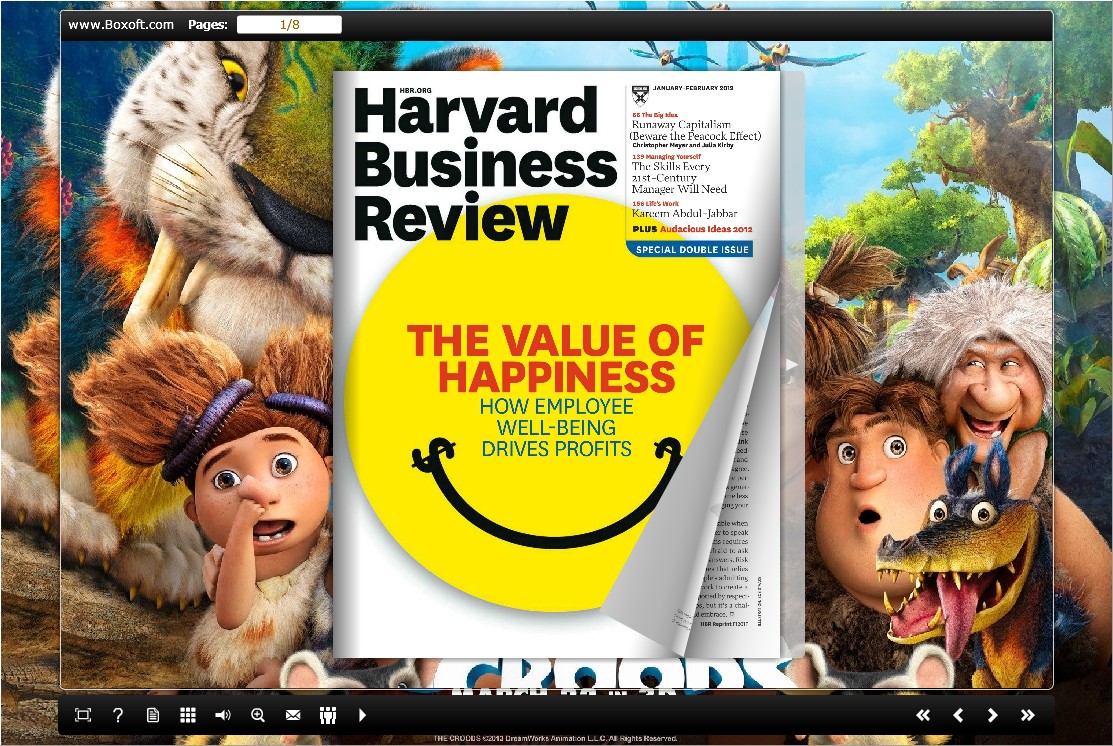 If you are eager to convert PDF to vivid flipbook, just use this flipbook software.
One-time purchase, life-time use and upgrade for free. This is our best service offered to you. Our service tenet is that quality first, service upmost. Once you purchase our product, you can use it for lift time. We will not ask for any extra fee. When we release a new version, you can upgrade for free.
We also provide buyers with some demo example so that you can view it before purchasing it. The demo examples are all made by Boxoft Flipbook Converter for Html5. When you are creating a flipping book, if you have anything confused, you can contact with our customer service staffs. They will help you solve all problems.
If you want to convert PDF to splendid 3D flipping book, you can try this 3dpageflip.