Boxoft Flipbook Software for iPhone(page flip)is good for web designer to decorate their website because the flipping book you create can be inserted to your website which makes your website more attractive. It also provides you with multiple channel supports. You can send it to your friends by email or share it on some social networks.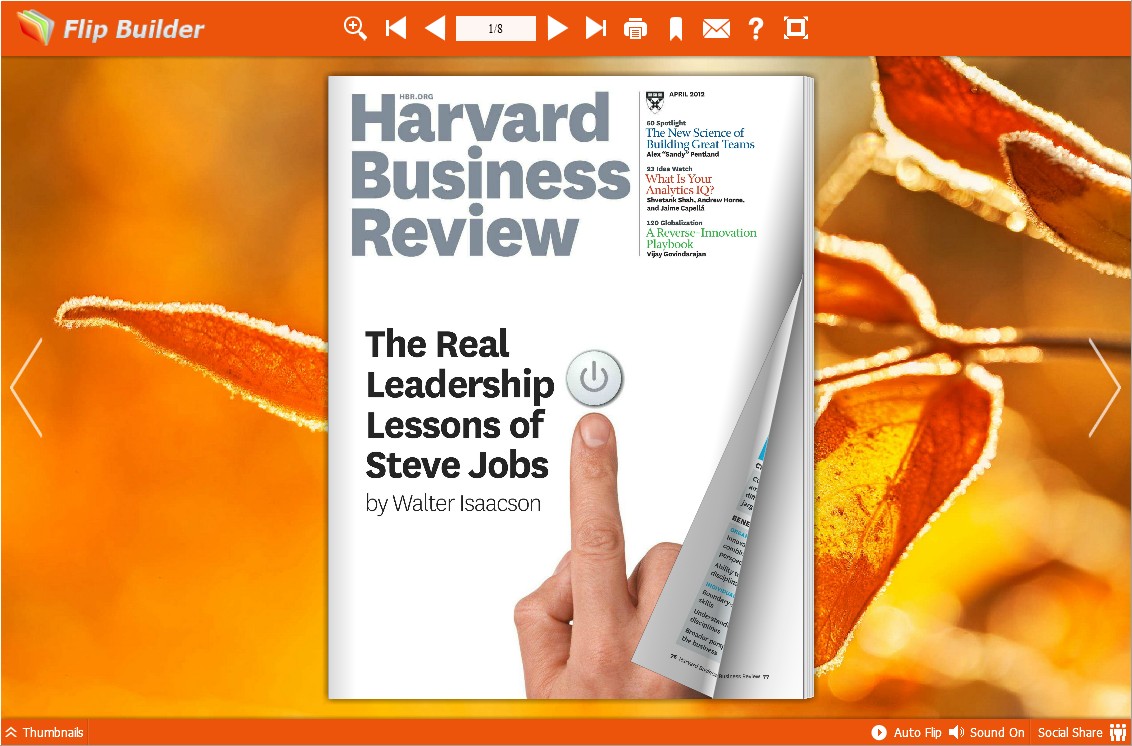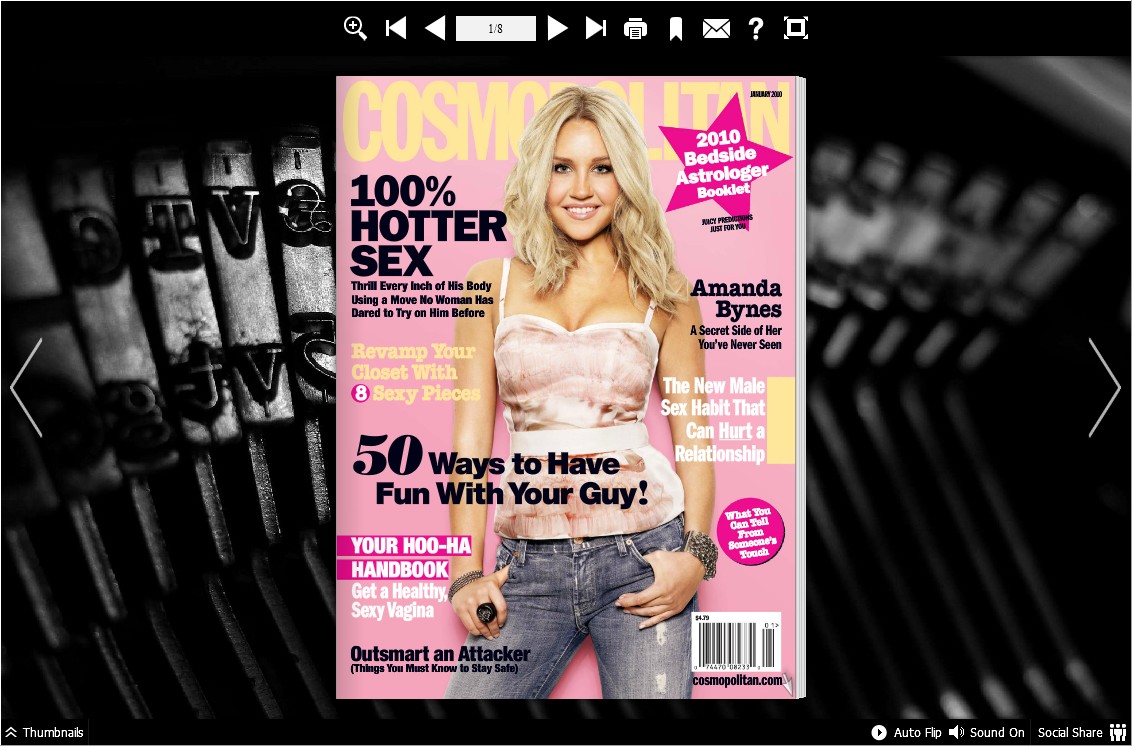 As we all know, traditional page books are taken place gradually by the electronic books. More people would like to read electronic books on a large number of devices, such as PC, Sony e-reader, Amazon's Kindle, iPad, iPhone and other Android mobile phone. Electronic book is so convenient for readers to read on these mobile devices. Moreover, it is easier for you to share e-book with others in a short time. This is the point that traditional book can not reach.
Boxoft Flipbook Software for iPhone also provides you with a variety of personalization options. You should take book logo, background color, icon font, icon color and background music into consideration if you want to create a compelling digital magazine and give your users a new and cool reading experience.
This 3dpageflip is useful and helpful for you to create 3D flipping book.
Product Features
1.Powerful software to create flipping book from PDF
2.Colorful and engaging templates and themes
3.Define book logo and title
4.Enjoy background music while reading flipbook
5.Life time customer service support
6.Support to download flip book