Boxoft Flipbook Software for Powerpoint is a convenient tool which enables you to take fully control the conversion process. It is easier for you to create fascinating flipping book and get the conversion result in just several minutes. It does not require any additional software to run and support most of browsers if you convert it to html format.
This flip book maker is an ideal software for you to convert pdf to flipbook.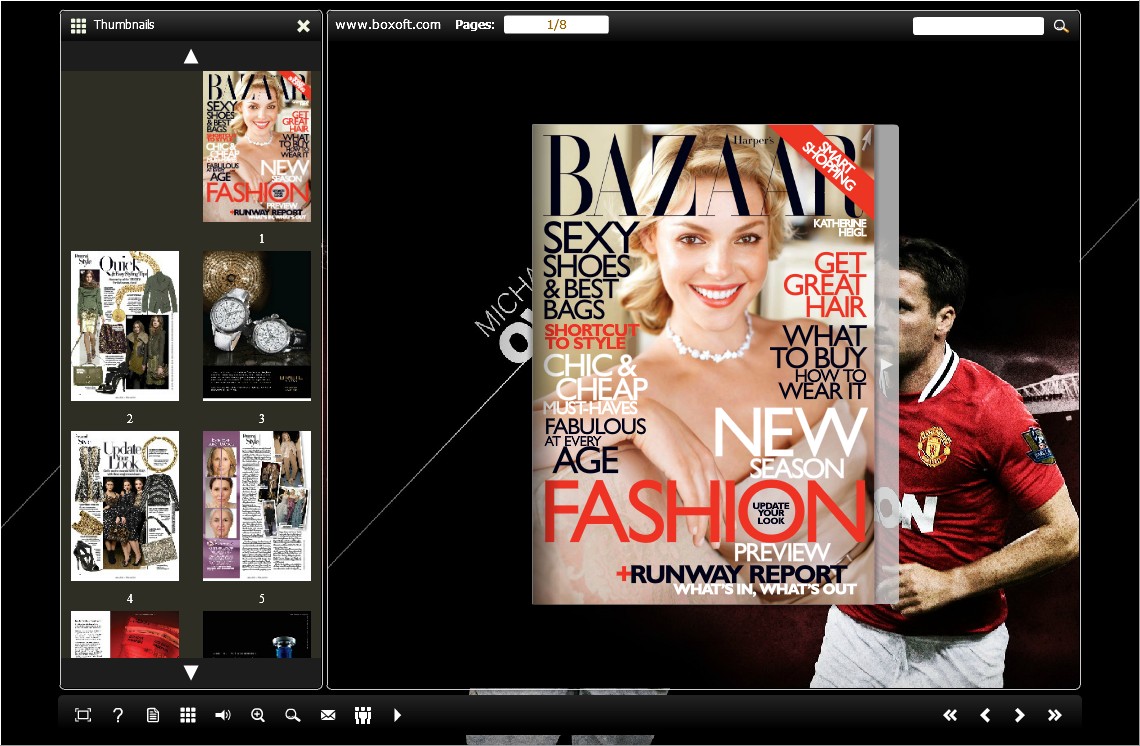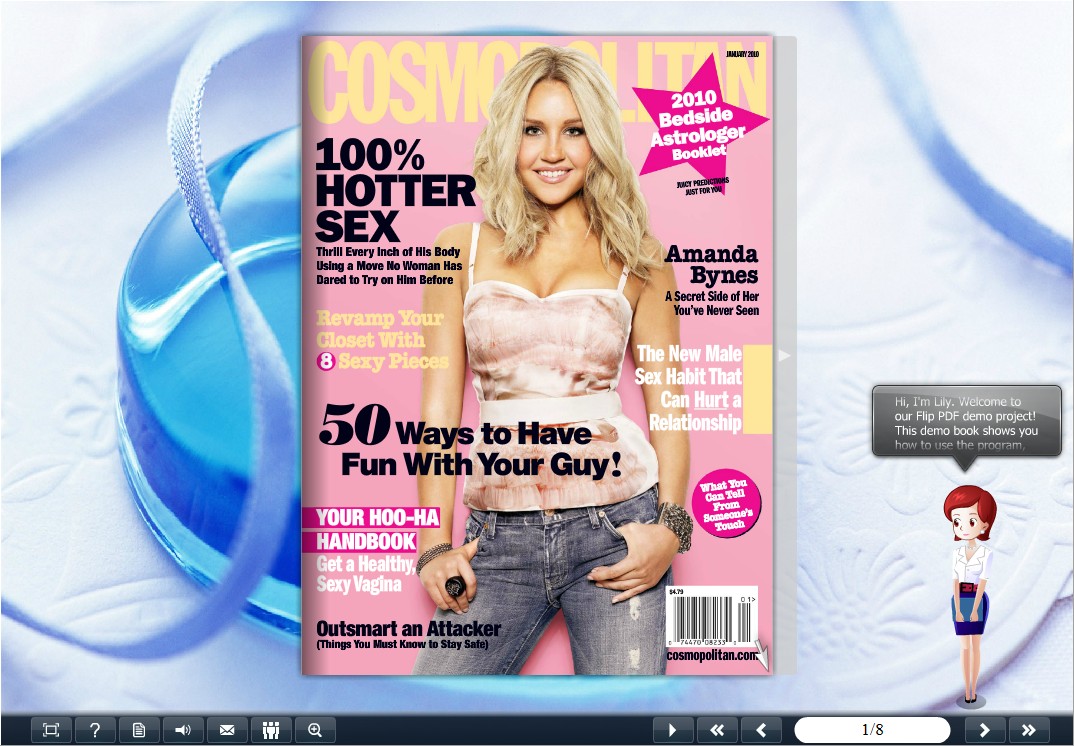 Our software charges for one-time fee and there is no any on-going fee for you in the future. We also provides you try-before-buy service, you can try our softwares before you buy them. Some features of our software are restricted in the free trial version. After you buy our software and get a license, you can enjoy all the features of our software.
Our company also has our own strong technology research and development team. After you buy our software, we will provide you with lifetime technical support. It is easier to create flipping book without any effort.
This 3dpageflip is designed to convert PDF to 3D flipping book.
Product Features
1.Life time techical support
2.Life time customer service
3.Allow to detect wide pages
4.Enable to upload flipbook online
5.Stamp watermark on flipbook
6.Insert book logo
7.Customize your flip book with powerful functions
8.Free pre-designed templates and themes