Boxoft Image to Flipping Book for Mac(page flip software mac)allows you to convert PDF to Adobe Flash based page flipping book on Mac OS. It enables you to import bookmarks and links from PDF document. You can define the template details, such as flipping book margin, background image, tool bar color, font color, thumbnail color, hard cover and so on. What's more, you can define the title of outputting exe and html format flipping book.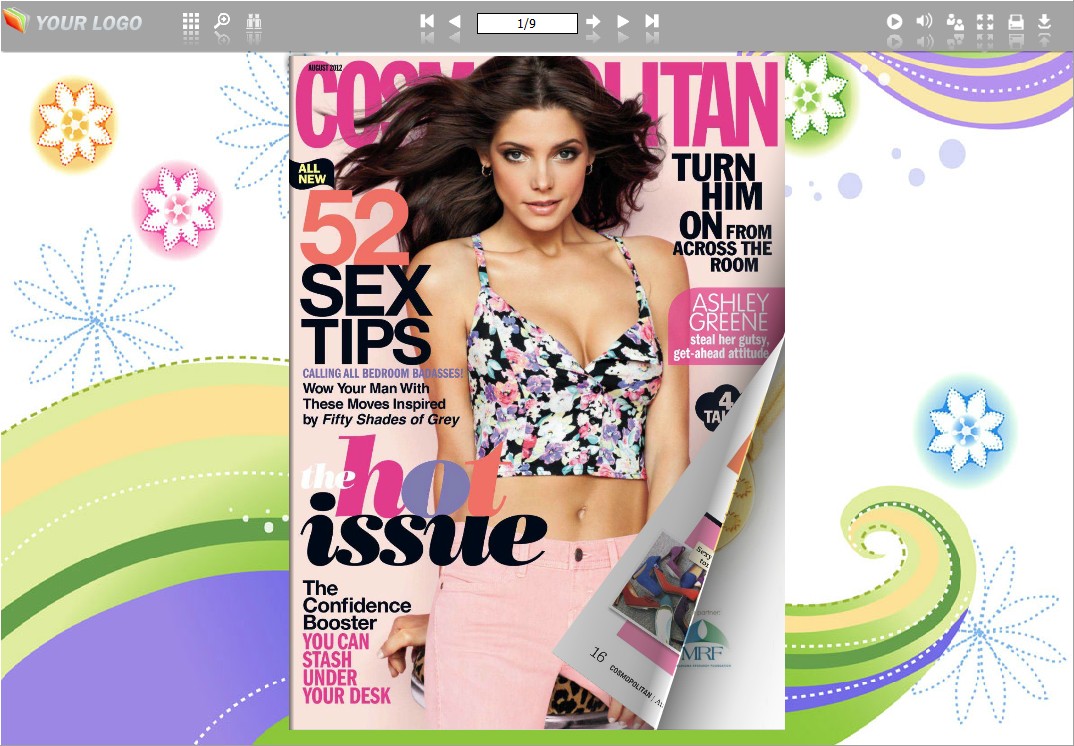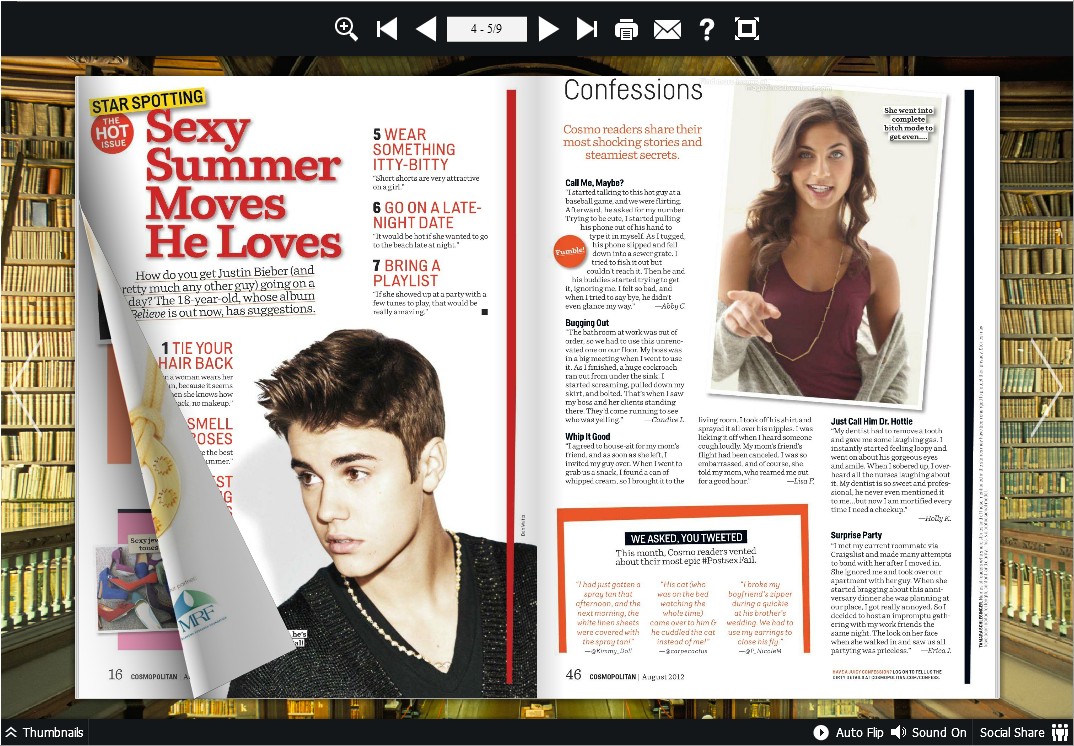 Nowadays, more and more people would like to read online eBook instead of traditional paper book due to its convenience. People enjoy the online eBook because they can see it no matter where they are if they can access to the internet. With online flipping book, you do not need to take a book with yourself.
Boxoft Image to Flipping Book for Mac (page flip software mac)is a pretty software with friendly operation interface. It is a multi-platform program which can be run on the Mac OS 10.5.6 or above. With Boxoft Image to Flipping Book for Mac, you can create as many online or offline publications as you want. It is the best solution for you to create online flipbook on Mac OS.
Product Features
1.Apply a built-in template and theme to flipbook
2.Change operation interface languages
3.Choose a hardcover for your flipbook
4.Thumbnail window for you to find your page quickly
5.Insert book logo