Boxoft Page Turner Maker is designed to create vivid flipping book from simple PDF document. Nowadays, eBook technology is becoming more and more popular among people in the world. People prefer to paperless office because they can do something for the environment. Flipping book will help you save paper.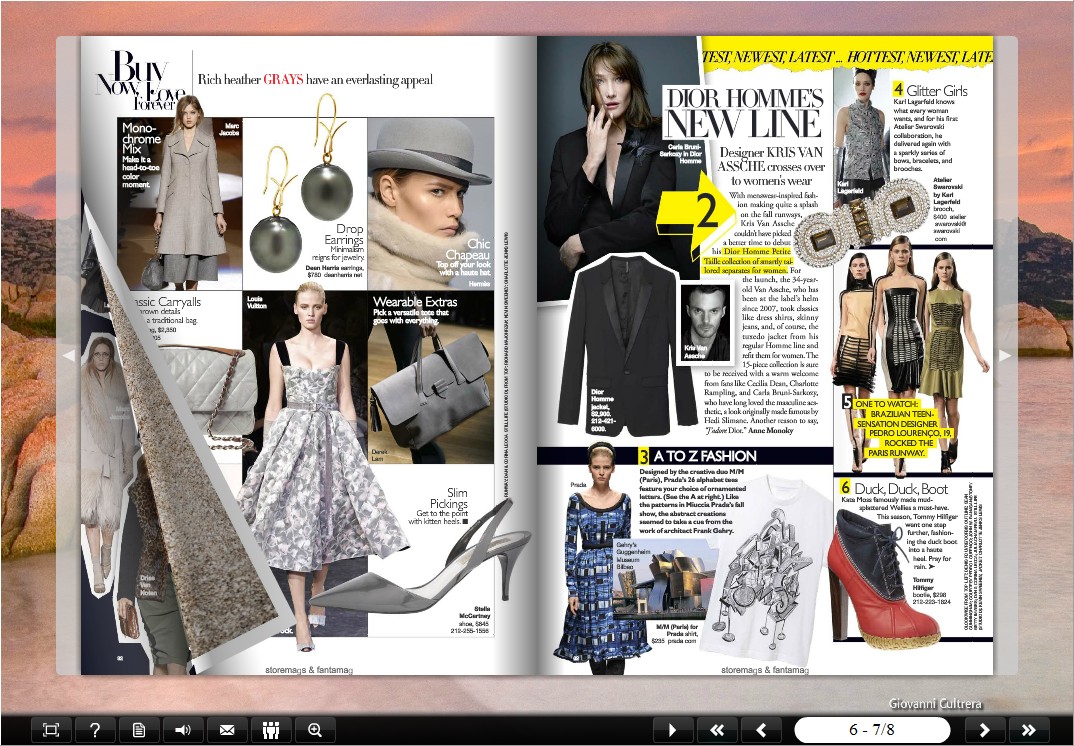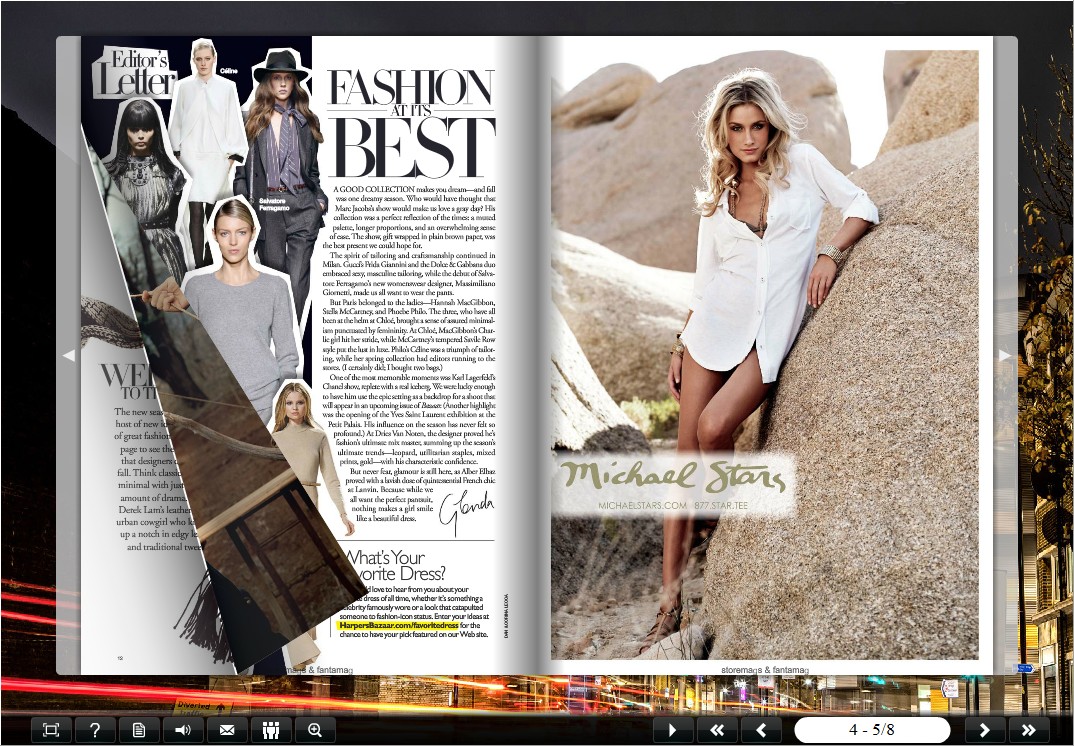 Boxoft Page Turner Maker is a flexible software which allows you to change the appearance of the operation interface by changing the tool bar color. Another feature is that you can add hyperlinks to your flipbook without any limit. No any professional skills is needed, you just need to spend a few seconds on learning how to use it. After several minutes, you can handle it and start to convert PDF to flipbook with page turning effect.
Boxoft Page Turner Maker is a powerful software which can stand up to it when facing with customers' test. Today, Boxoft Page Turner Maker stands out and is loved by so many users all over the world due to its professional functions and supreme service. It wins customers recognition completely.
Do not hesitate to use this 3dpageflip to convert PDF to 3D page flipping book.
Product Features
1.Support to batch converting pdf to flipping book
2.Colorful and engaging templates and themes
3.Enable to insert book logo and title
4.Publish flipping book in html,app,exe and zip formats
5.Life time customer service support
6.Enable you to stampwatermarks on the page of flipping book